Perform AC Maintenance before Hot Weather Hits
Your home's air conditioner maintenance is just as important as that of your car. And just like with your car, regular maintenance will save you from losing money later on costly repairs. Maintaining your system will ensure that your machine will work properly for a longer time. It's wise to hire a professor for regular checkups and cleanups on your system's coils, filters, and fins. But a lot of people don't realize the time to take care of maintenance isn't once your system is humming in June, but in spring, before the North Carolina heat arrives.
What Type of Maintenance Does My AC Need?
First, here are the main reasons you should perform regular maintenance on your air conditioner:
Saves energy, which means saving money.
Replacement parts are expensive and may be needed every year if you aren't maintaining the system.
Avoid high operating costs due to poor maintenance and low-quality replacement systems.
Your air conditioning unit gets a workout each summer here in the Triangle. After all, this is the south! Here are some of the maintenance tasks you should have a team perform annually.
Clean and replace your system's filters, both in your house and in the unit. Changing the intake filters in your house is the easiest way you can improve the efficiency of your air conditioner. You can replace the home filters yourself. However, your AC unit also has filters, which need to be replaced because clogged filters block the airflow, and can potentially harm the coil's heat-absorbing capacity. Even with regulated filters, an AC unit's evaporator can still become soiled over time.
Check the evaporator coil. Outdoor condenser coils also need professional maintenance. However, you can take a moment to clear the area around the unit, moving leaves, twigs, and any other debris.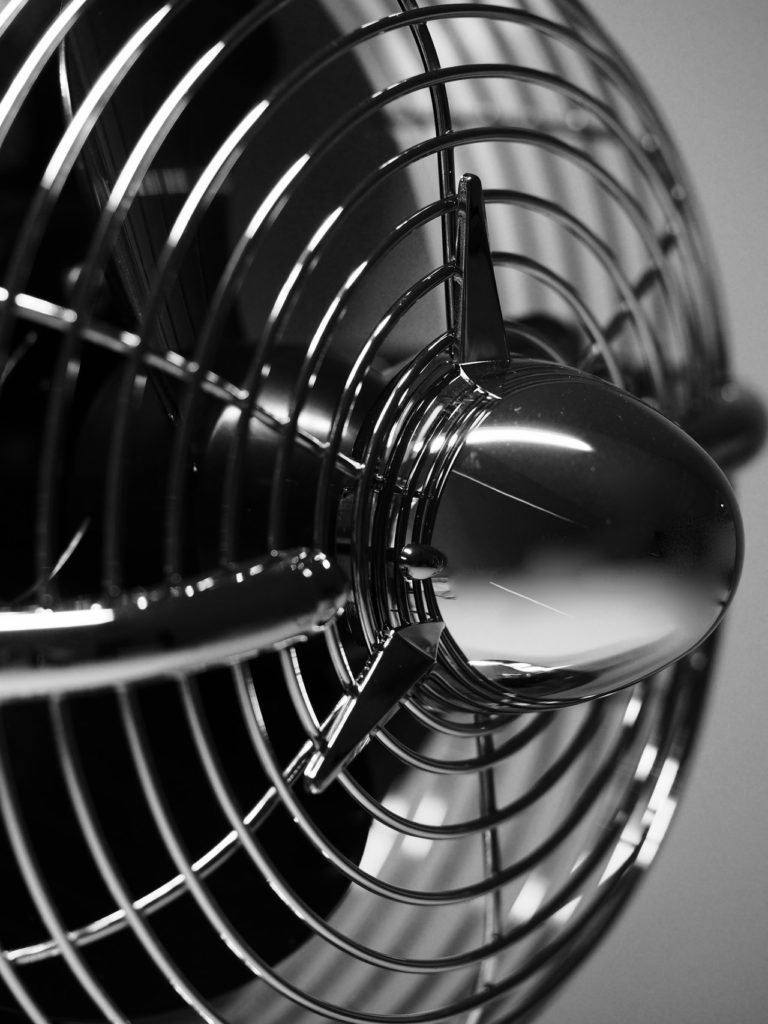 Our team will also:
Check and adjusting refrigerant pressures.
Check electrical connections.
Lubricate specific components.
Check belts for proper condition.
Check and clean condensate drain systems.
Ensure that electrical controls are working correctly.
When to Perform AC Maintenance
The spring months of March, April, and May are the best time to take care of your AC. After sitting idle all winter, many homeowners find that their AC unit starts OK, but then experiences problems — often on a sweltering day. While our team at 6 & Fix Heating & Cooling guarantees someone will come out that day if you call before 6 p.m.* you don't want to be without air conditioning at all. So contact us now to make sure your system is ready for the hot southern summer!

*Check eligible Triangle ZIP codes for our same-day service.