Uncomfortable?
Let Us Help!
Contact Us Today For A Consultation Or Estimate To Learn More About How 6 & Fix Heating & Cooling Can Have Your Home Or Office Feeling Much More Comfortable!
Call Before 6PM And Get Your System Fixed The Same Day – Any Day, For The Same Price!
Select zip codes only. Service to be scheduled before midnight of same day. 
Monday – Sunday 8:00 am to 6:00 pm
Emergency Services Available 24/7
3517 Angier Ave
Durham, NC 27703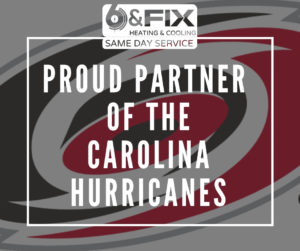 We're busy helping to keep our customers comfortable! Rather than calling, please use this contact form to share advertising and marketing opportunities with us. Although we plan our advertising on an annual basis, we are always open to new ways to let the Triangle learn more about us.